Joined

Feb 7, 2008
Messages

2,653
Location
Hi all
So my weekly work out is a ride to Mothers and back 8.5 miles there and 3 short steep hills 2 long hills takes about 1 hr - return anywhere between 6-14 miles depending on route.
So why do I want :-
a) tilting trike - analysing the above route there is only 1 bend that I slow down for on the Python trike otherwise tilting brings NOTHING to the party !!!
b) suspension - analysing the above route there is only about 1 mile where the pavement is bad enough to warrant suspension and that is over quickly and the noise from the pannier [ tools-pump-spanners - puncture repair kit etc ] is more annoying than the bumpy ride ?
c) velomobile - analysing the above route there are at least 10 barriers like this that a velomobile can't pass through [ bearing in mind my route is at the side of a ring road on the pavement):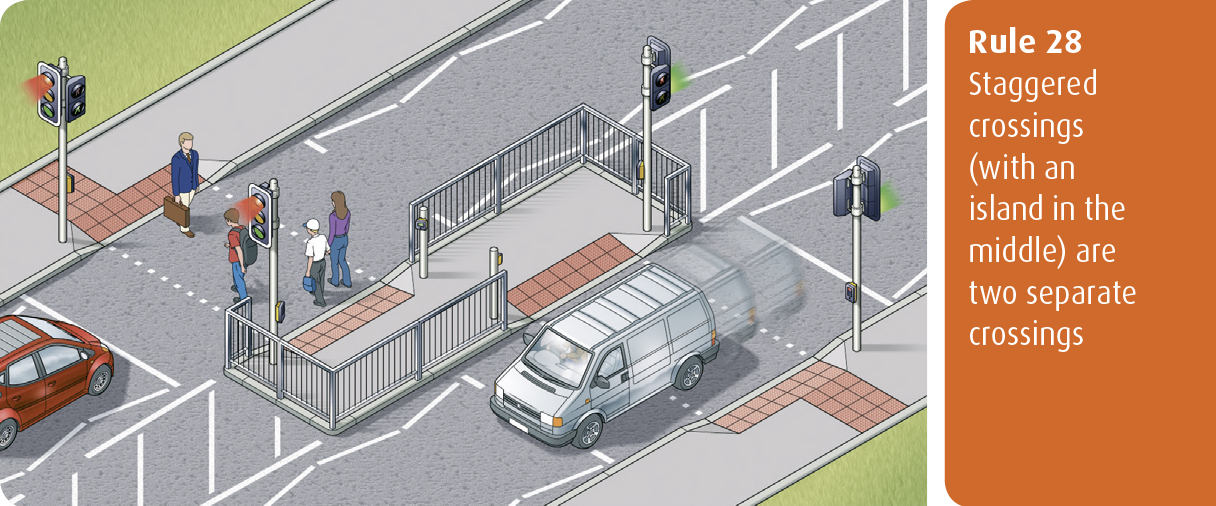 In the above where you can see 2 sets railings at each end Mansfield only deploys 1 set at the ends making them very narrow and a challenge even on the 2 wheeled recumbents I ride !!!
So all these things would be heavier than existing Python Trike and a) + b) would be little improvement for the added complexity and c) could not be used on a journey I make at least 3 times a week.....
So why won't the brain accept this and put it's thinking into somethinking more practical ???
puzzled Paul