Joined

Feb 7, 2008
Messages

3,263
Location
So still plodding on with Lock Down jobs ?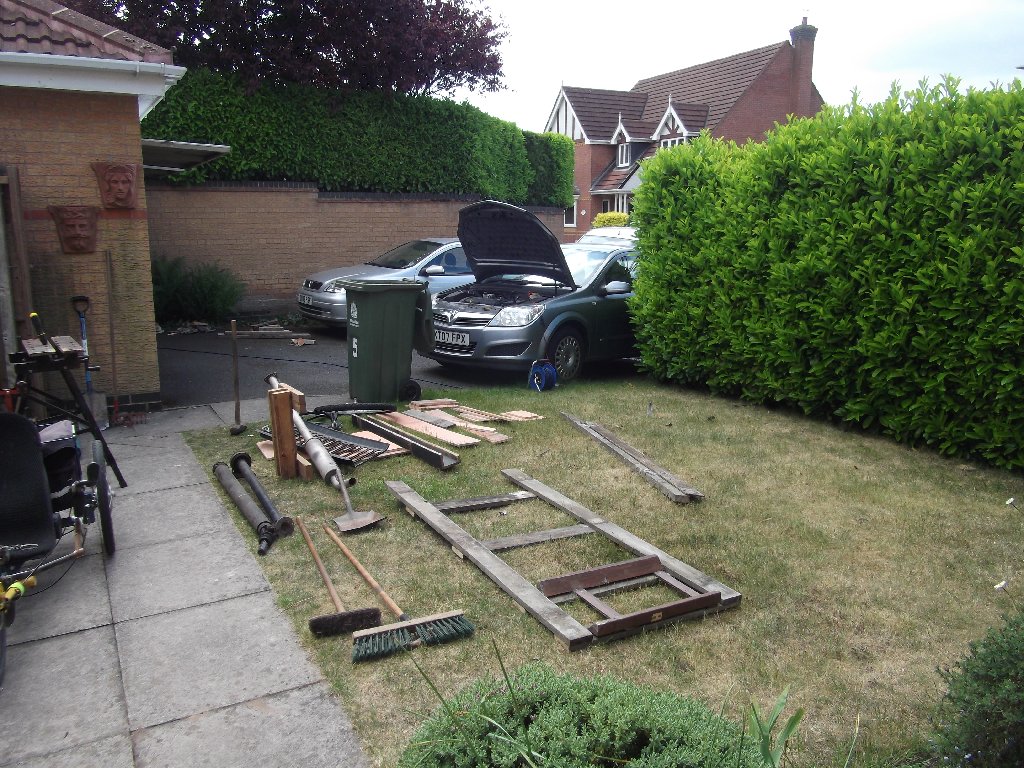 Cars now need charging as 2 of them have not moved since start on March 18th
This started out as a tidy up of garage , it spread to the front lawn AND both bike sheds !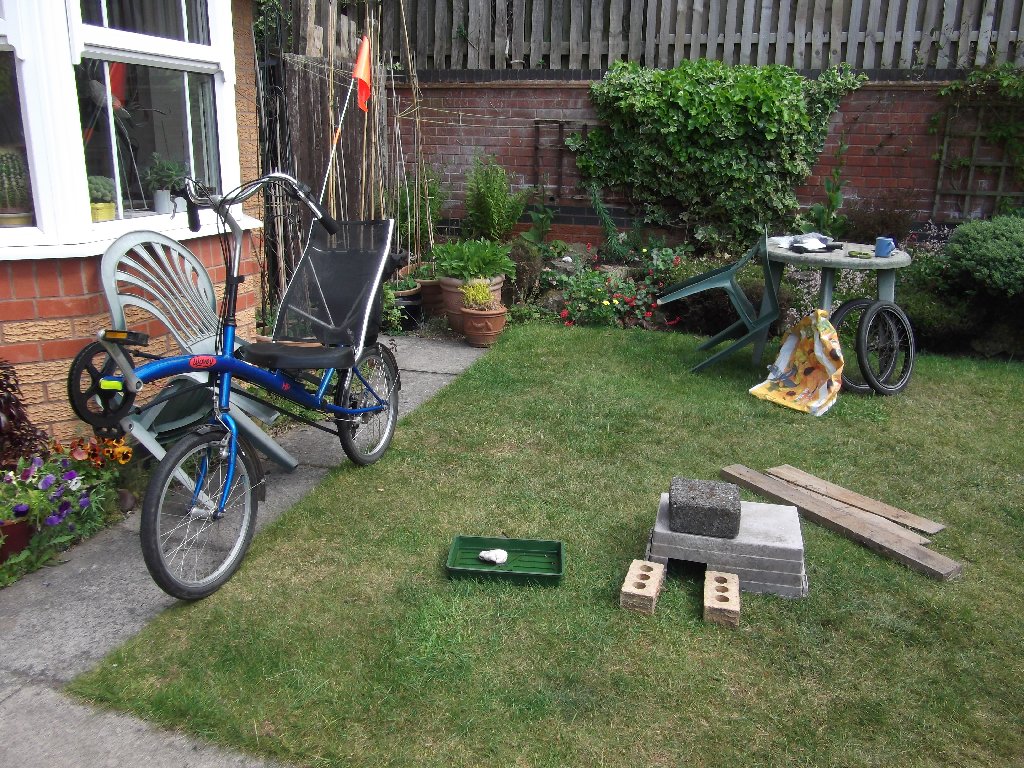 The blue bike was sold on Ebay yesterday and is awaiting pickup.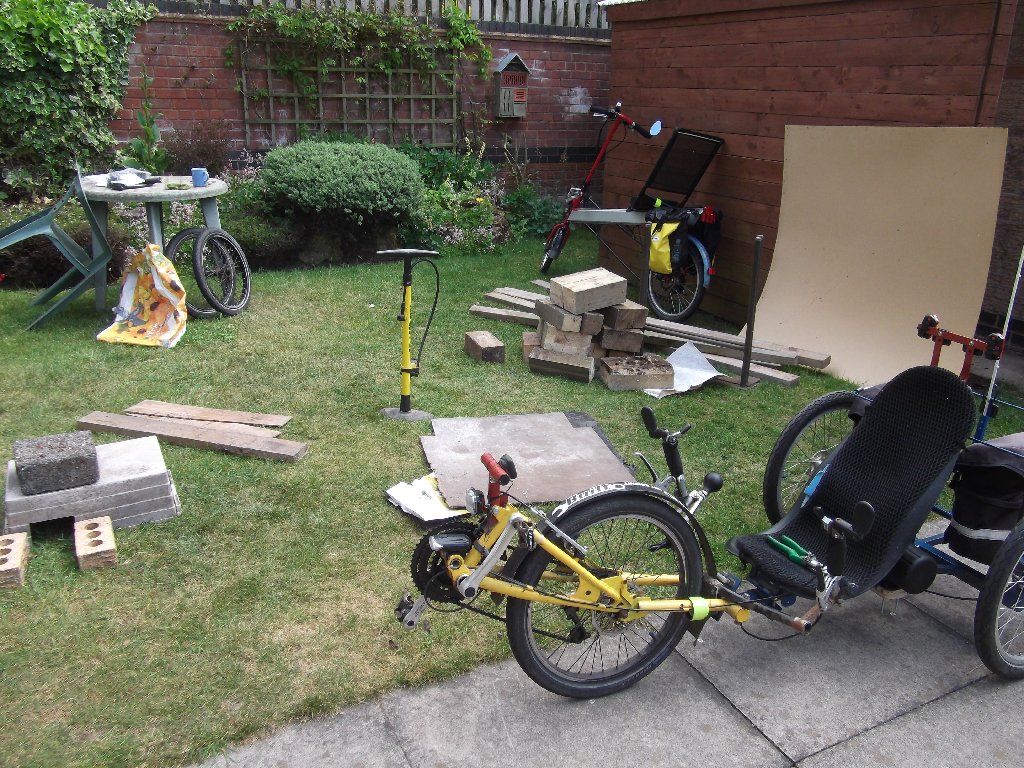 Going to use the old hardboard as a temporary floor in the trike shed [ slabs are hard to get hold of at present ] it has be cluttering up the other bike shed for a number of years so win/win there.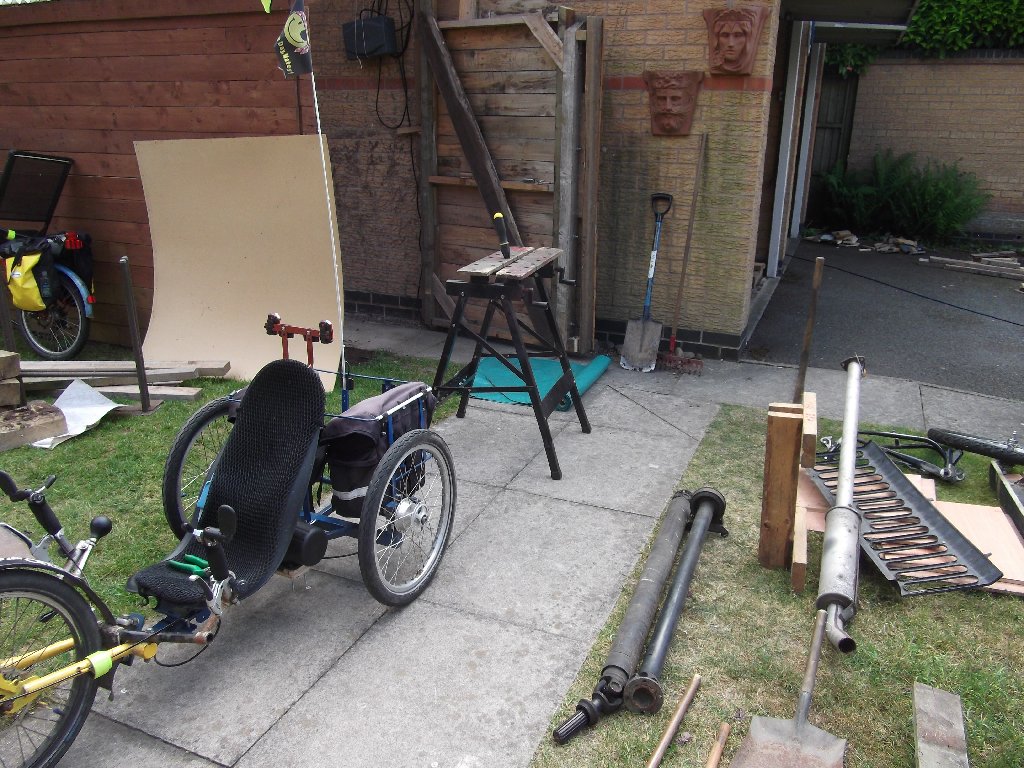 Behind the trike shed door on the wall is a socket from out of the garage to plug mower/power tools in another ' waiting job '
Trike shed did look like this :-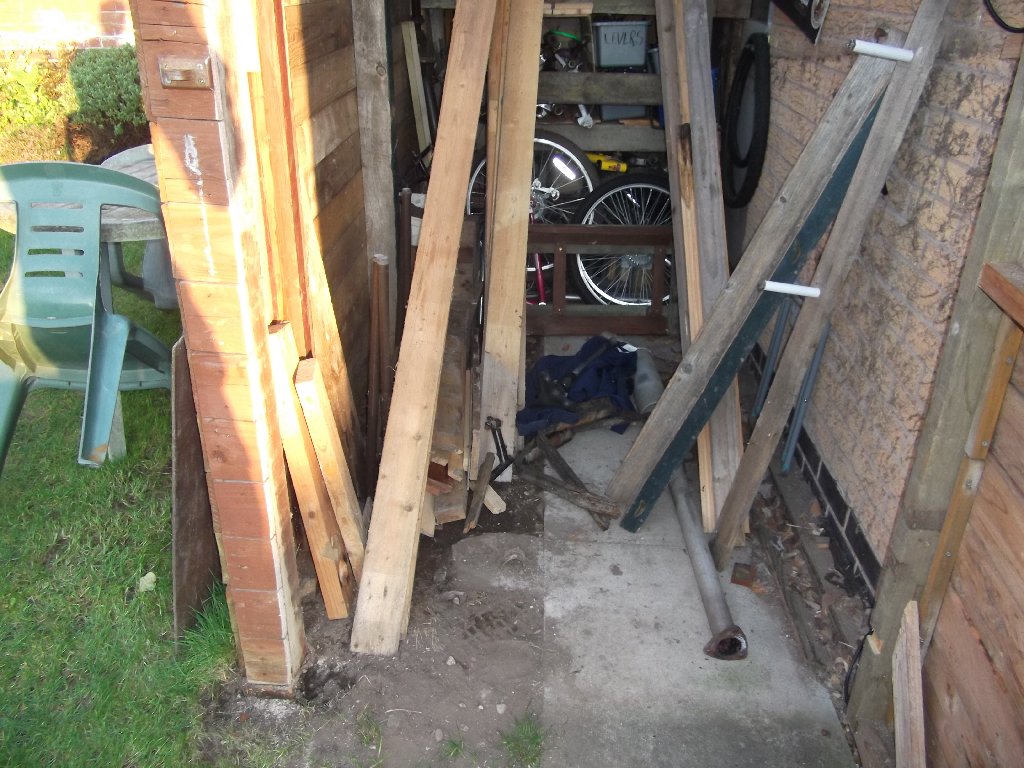 Now looks like this :-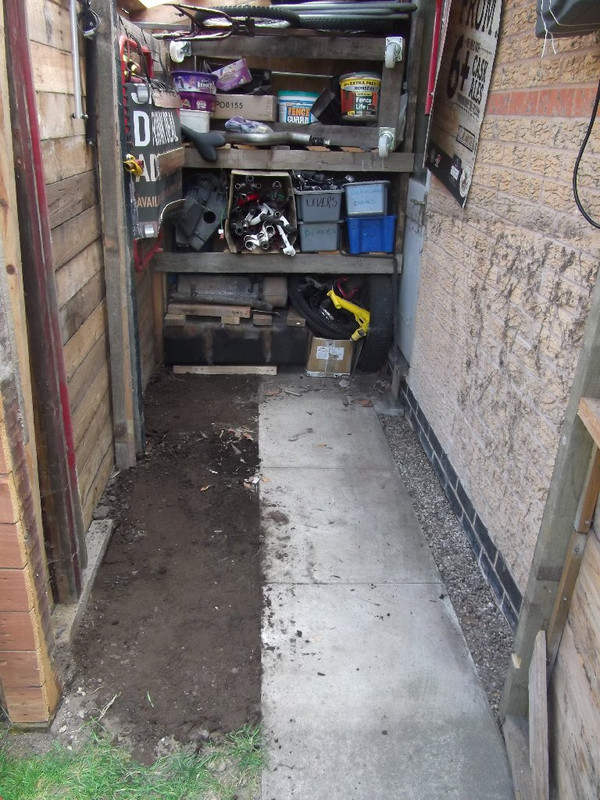 Awaiting floor , rack to the right on the grass in picture 1 will become to a two trike carried to be wheeled in and out of here.