Joined

Feb 7, 2008
Messages

3,294
Location
Hi all
lets look on the bright side what are we getting done that would otherwise be ' forever waiting ' ?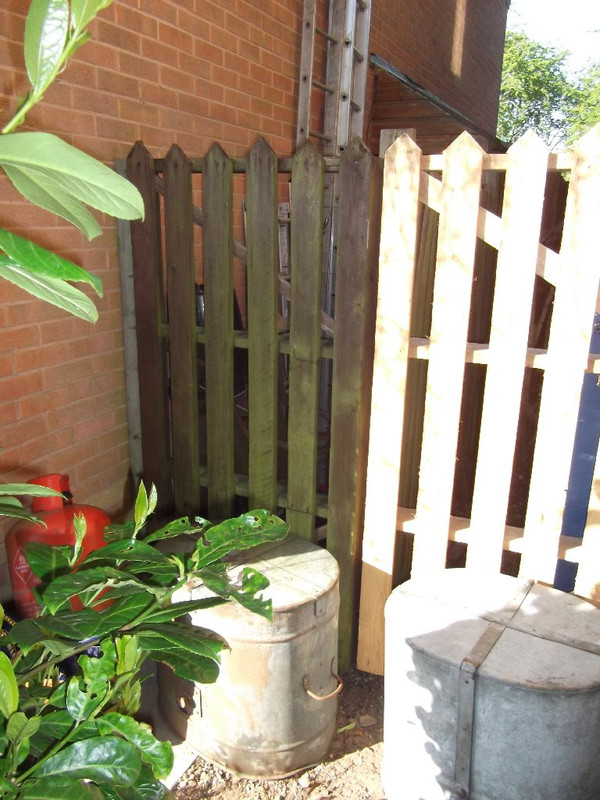 3 or 4 years ago I removed a fence panel between my neighbours house and mine as I wanted access down the side of my house.
I built him a gate , the one on the left ' he was chuffed as before he had to move the stuff behind the fence through the shed that had doors at both ends a real pain.
I put wood to one side to build my gate and it has cluttered the bike shed up every since.
So day one on the job a couple of hours built the 2" x 4" frame , next clad the front with 1" x 4" , then added some braces as I noticed his gate had dropped a little [ added to his as well ] and this afternoon got to hang mine.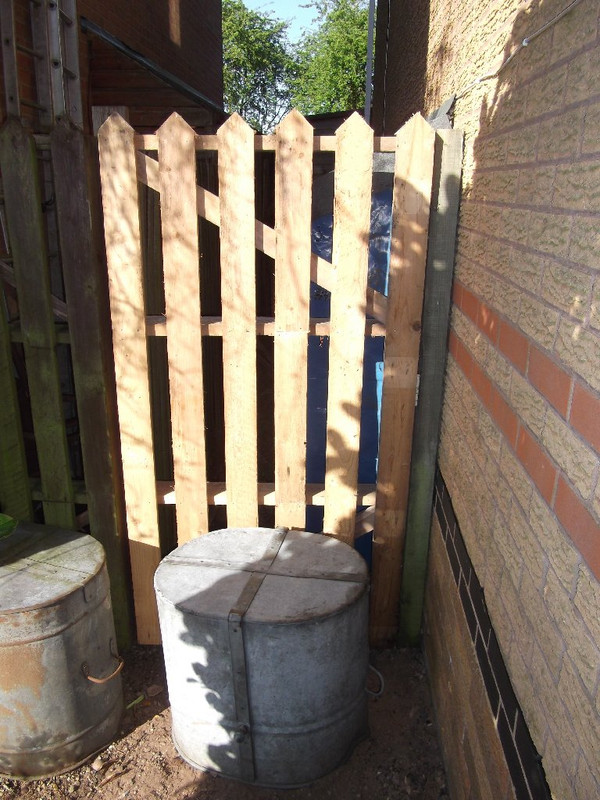 So one job done , more room in the bike shed and feeling pleased to have done it.
Other projects will be added as they get finished.
Anyone else done the same ? added to this thread would be nice
Last edited: