Joined

May 15, 2011
Messages

57
Location
Hi Folks,
It's been while since I posted anything on here (although I have been a visitor in the background) and now I'm back asking questions. So my apologies for that.
But I just completed my weekly once over on the Fox and have discovered that the main body to boom joint has failed again
Five years ago this happened and I took my Fox to the local agricultural fabricators and they re-welded my original joint. Since then I have been doing a weekly visual check of the Fox just to make sure I am not caught out or worst still CRASH !
I've really got into my trike again this year, having completely eliminated my shimmy issue altogether and doing over 500 miles since lockdown began here in the UK. Now this ....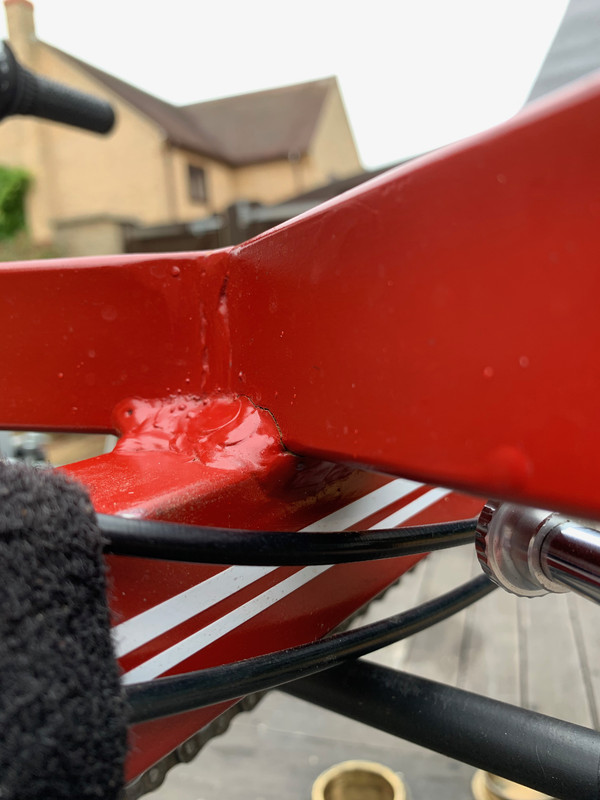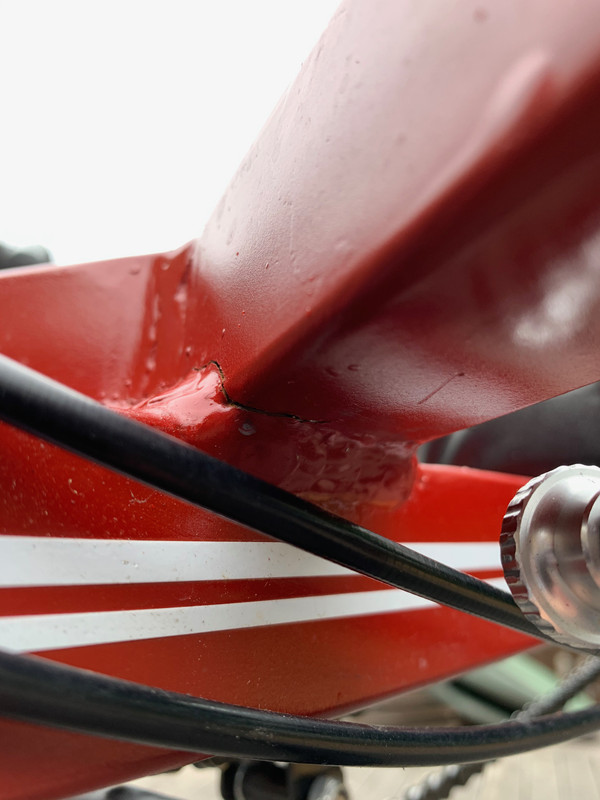 I could go back to the fabricators and ask them to re-weld it again. But it is likely to fail again in the same place. So I need something a bit more permanent as a fix this time.
What do others do for this joint ?
I'm guessing that I'm not the only one to have this issue ?
Given the stresses on this joint, in all directions, this has got to be the most vulnerable joint on the Fox.
Some pics of your solutions would be really very helpful.
Thanks all, I appreciate your help and advice in advance.
Cheers
Si