Joined

Feb 7, 2008
Messages

3,686
Location
Another ride , more miles...
Tilt#2 = 72 miles - retired - dangerous
Tilt#3 = 250 miles - retired - proved tilting concept
Tilt#4 = 37 miles
Ok pushing the envelope , well someone has to ....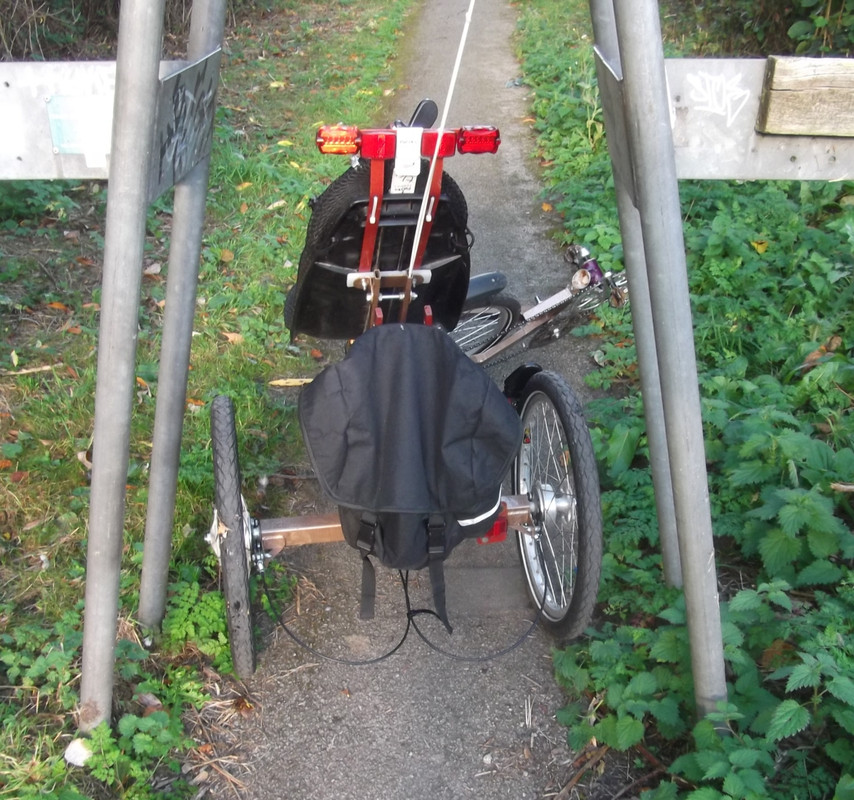 No previous trike has got through this barrier , now I can with inches to spare , looks like I could do 26" instead of 24" and still get through ? more luggage space !
Really need to try with 24" wheels instead of 20" before committing though.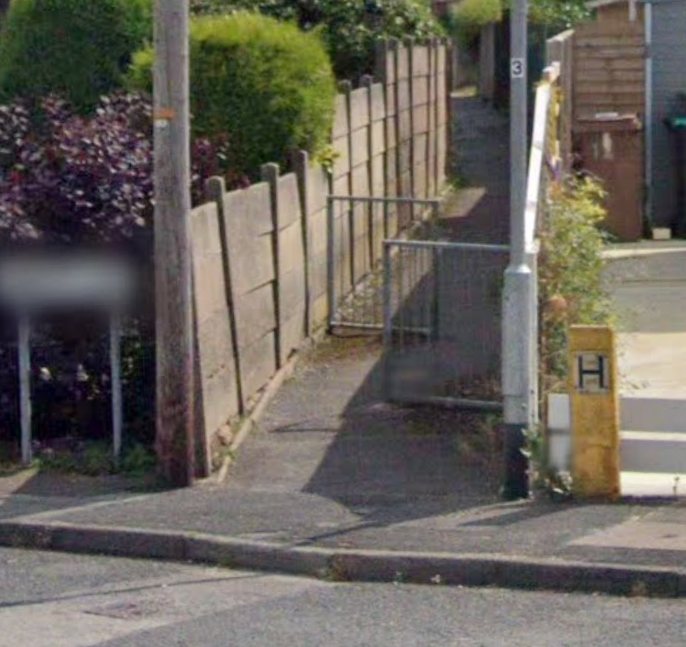 leaving mothers there is this , only previously usable on a 2 wheeler , sailed through it although definitely a 24" width barrier as the tarmac edging jostles the rear wheels.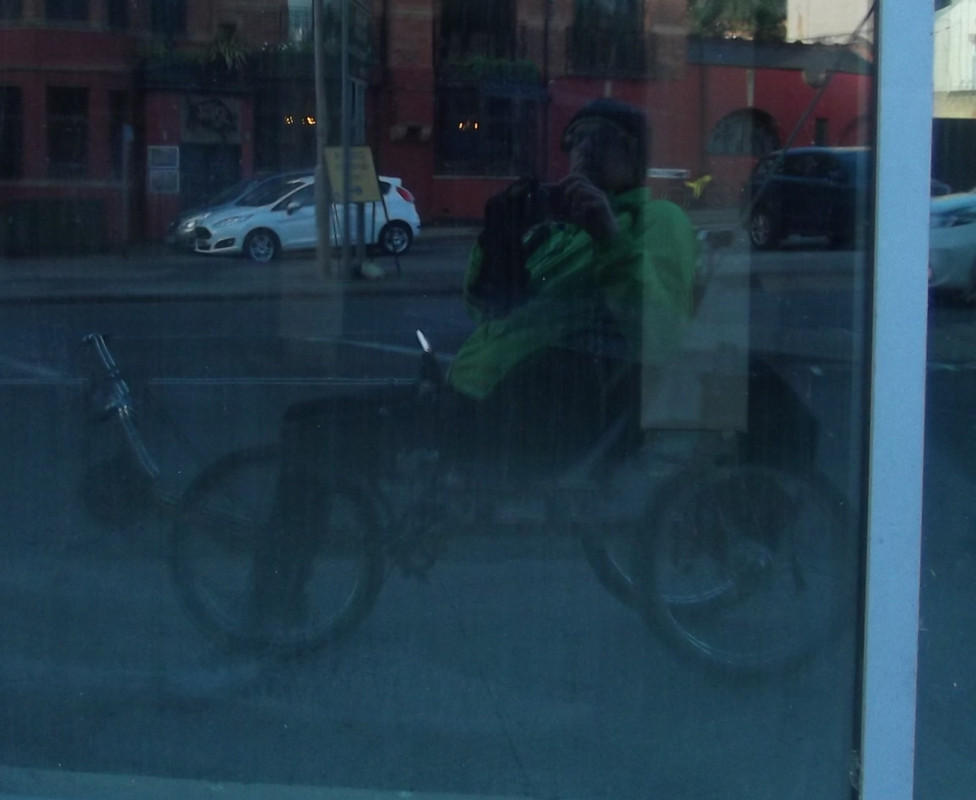 the ghost in the machine
bit faint , however you can see I am quite dressed up as it was very cold this morning [ cold wind as well ]
...and I had it on 2 wheels and it almost tipped over
My fault and not dangerous I went through an old housing estate [ other side of the second barrier ] it is very short of down ramps however riddled with pedestrian short cuts [ like the second barrier ].
Once through the short cut I did not want to ride the pavement to the end so tried dropping off it onto the road.
old trike ride it @ 45' get front wheel down gently then on the brakes one rear wheel at a time ......
You can see where this is going , got front wheel down ok and left rear wheel when the whole lot tried tipping over to the left , not surprising really with 24" track and 18" seat height , luckily left leg not clipped in so shot it down and held the trike whilst the other wheel came off the pavement.
Obviously I should either approach it @90' OR get off ! now ain't that simple
have a snagging list for when I am back from holiday , no more riding for a week[ish]
Paul