In the plans for the kyoto cruiser and delta trikes you find out that you need only 1 machined part, and that part should be easy to have made by a machine shop...
It took me a long time to find someone who could do it for me, and the only one I finally found said I had to wait over 2 months and pay something like 170$ per unit. Ouch! does anyone of you know where I can turn to get one cheaper and faster?
Anyway, the diy in me led me to try to make one myself and here is the story: bicycle wheel with steel hub and freewheel threads. cut the ends of and weld them together. Ooups - the break disc would not fit. Cut off the non-thread side to make room for the disc (I still have 2 layers of spoke flanges). Open the bearing to 20 mm to make it go on the 20 mm axle. Started fill-welding with a stainless steel 20 mm axle in the center to make a nice hole, but it turned out welding DOES stick to stainless steal which it shouldn't!! After managing to remove the 20 mm axle, I now fill weld the area and grind it out to 20 mm by hand. Looks great but I now have 3 issues, and 1 of them seems unfixable.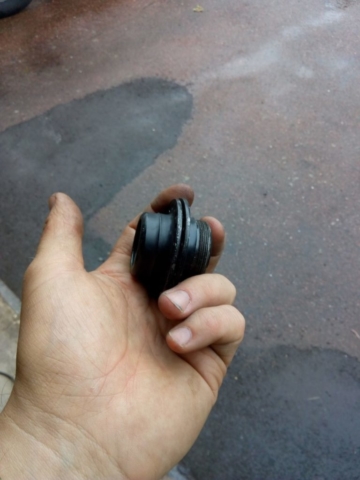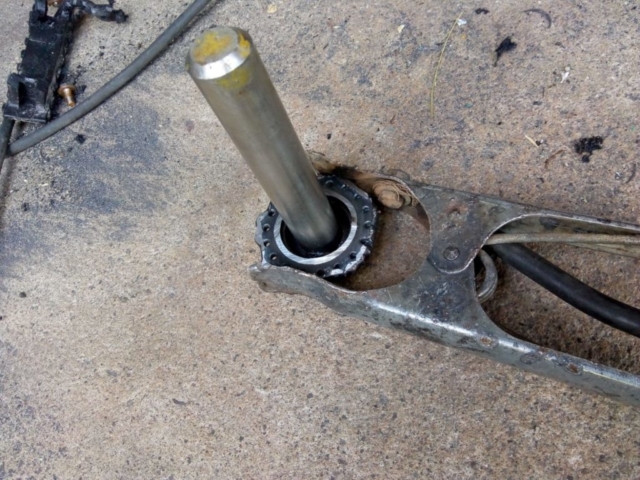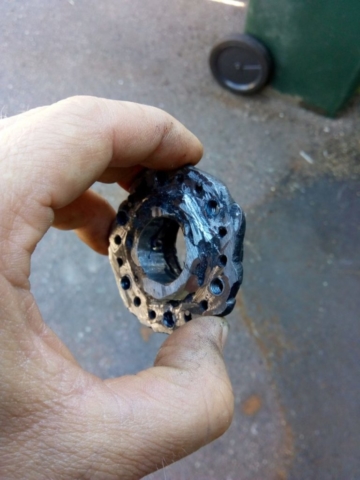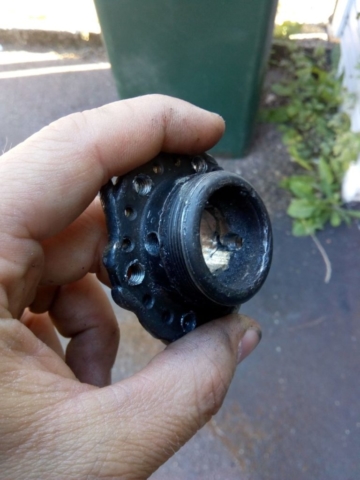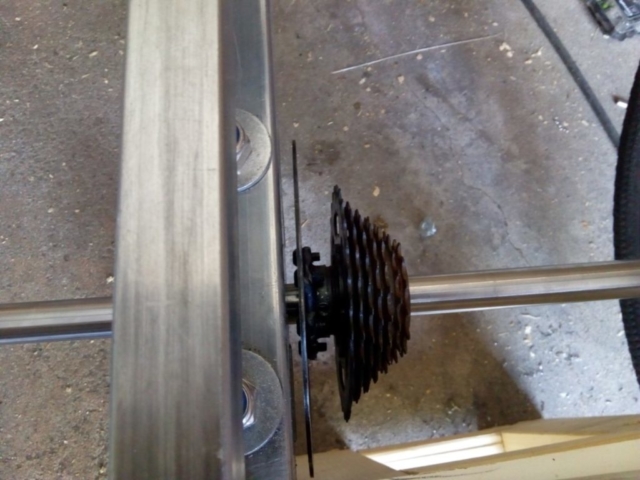 the hand grinded hole is not perfectly 20 mm. A very small wiggle when it is on the axle
the hand grinded hole is not perfectly straight. It looks ever so straight, but when I put the discbrake on and turn the wheel it is obvious that it could never fit inbetween the discpads.
the hole to secure the freewheel hub to the axle is going into the thread area. This is the gamebreaker. The other 2 issues could probably be fixed by fill welding again and take it to some steel working company to get a straight hole drilled. But this one... the casette need to go on after the set screw is in place, but there is no tool to get this casette off while it is still on the axle, and it needs to get off, because it will totally jam the screw... and I need the set screw to go out to remove the unit from the axle...
So I concider this a worthwhile failure to share with you. I came close to something, but a machined part will probably be the best alternative for anyone.
Last edited: