Hi All!
So, I'm looking to possibly build some kind of pedicab-like vehicle for transporting my wife and daughter about. Found this site and forum, and there are some fantastic projects on here, and looks like lots of great knowledge. So let me lay out some of the details and constraints of my plan, and if anyone knows of anything similar or any ideas, let me know.
Background:
My wife, 10 y/o daughter, myself and the dog are (hopefully) relocating from the UK to Barbados for a year. They offer a 'remote worker' visa that allows someone to live there a for a year, provided they work remotely. I currently work from the UK for a company in San Francisco, so Barbados is slightly closer in timezone... and, hey, the weather is better!
Some points to consider:
Barbados is an island only 21 miles long and 14 miles wide. But it seems cycling doesn't seem to be very common there. I'm not yet sure why. I think possibly a combination of lots of potholes in the road, narrow roads with busses on and the temperature.
My daughter will be at a school possibly 10 miles away from where we will be living, and so I will be doing about 40 miles a day to/from school. I really, really, really would love to be able to do this without buying/renting a car for the year. Cars are very expensive there, as is fuel. And I'd prefer to get a bit fitter and enjoy the weather.
Shipping anything to Barbados is expensive. I did consider buying a fully made Pedicab direct from China and shipping it there, but shipping would be about $10K, plus duties, taxes, handling costs on top.
I would mainly be riding/driving the bike, but occasionally my wife. My wife is disabled due to a knee that keeps dislocating. So she does not have a driving license so can't drive a car, but could cycle a trike / quadracycle of some kind so long as there was plenty of electrical assistance.
I am reasonably handy, I've converted a van to a campervan before, can handle DC electrics, general mechanics and fabrication. Although not done any welding since school 25 years ago... but should be able to pick it up again.
I will start this with no tools or workshop. I'm likely to have a garage to build it in, and hoping to buy a small MIG welder, hacksaw, drill, angle grinder etc. But all tools will likely be double the cost of what they would be at home.
I generally cycle around and commute to and from work at the moment on an electric bike, about 3 miles each way. I used to tow my daughter to school when she was little in a trailer and then on a tagalong bike.
So, some options I've considered:
1) Buy a pedicab and ship it there. Very very expensive to do. Something like this was what I'd had in mind:
China Solar Three Wheeler Tuk Tuk Adult Pedicab E Rickshaw Electric Tricycle - Buy Electric Tricycle,Solar Adult Tricycle Bicicleta China Tricycle,Adult Pedicab E Rickshaw Product on Alibaba.com
or this: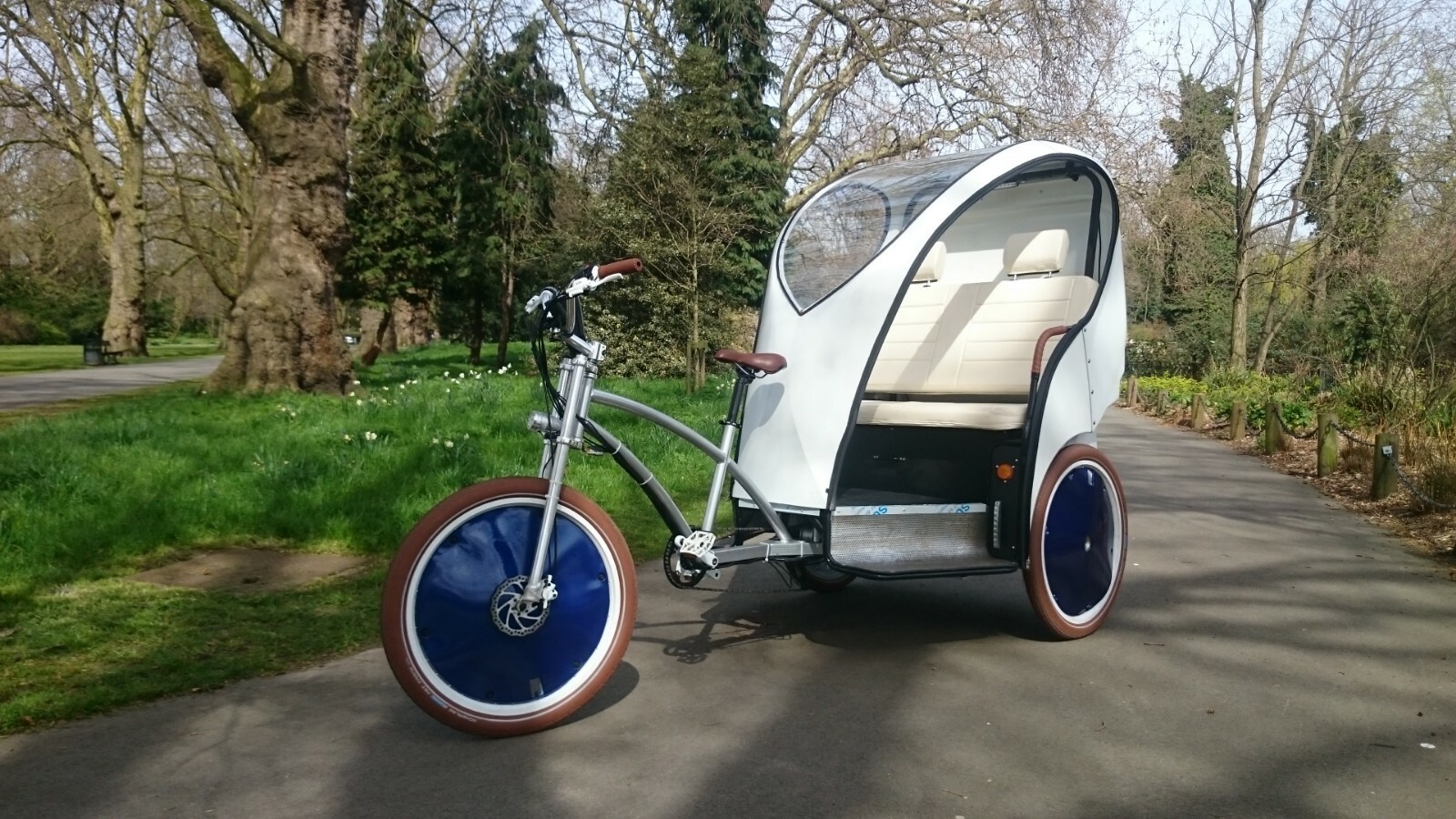 2) Buy an adult trike here in the UK and bring it over with us. Virgin Atlantic will allow us to check in a bike with our luggage on the flight. I think something like this could work, and the rear axle could be unbolted and turned 90 degrees to pack flat.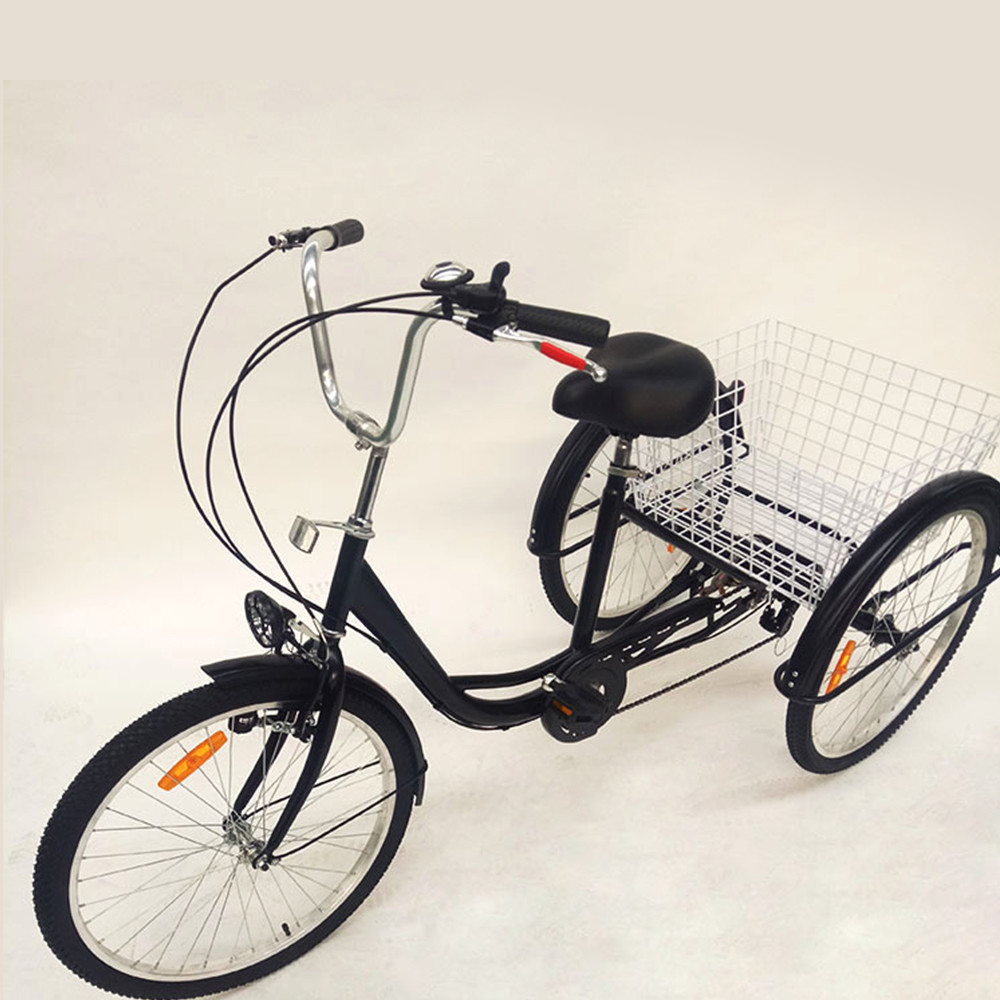 Due to the limitation of parcel size,the bike has been taken apart before transportation. Thus, it will need you to assemble when you received. please do't give me bad feedback for that reason. Thanks for your understanding If there is any problem or has any damage in transportation, Pls Do Not...
This, with a
Swytch bike kit
would be idea if it was
just
my wife on it. But maybe could be a suitable base to build something on?
3) Build completely from scratch based on one of the plans on here, maybe the
sociable tandem
as a chassis?
Let me know if anyone has any thoughts, or know of any similar projects.
Thanks!
-Matt