Joined

Nov 9, 2011
Messages

974
....spotted this whilst out cycling this morning: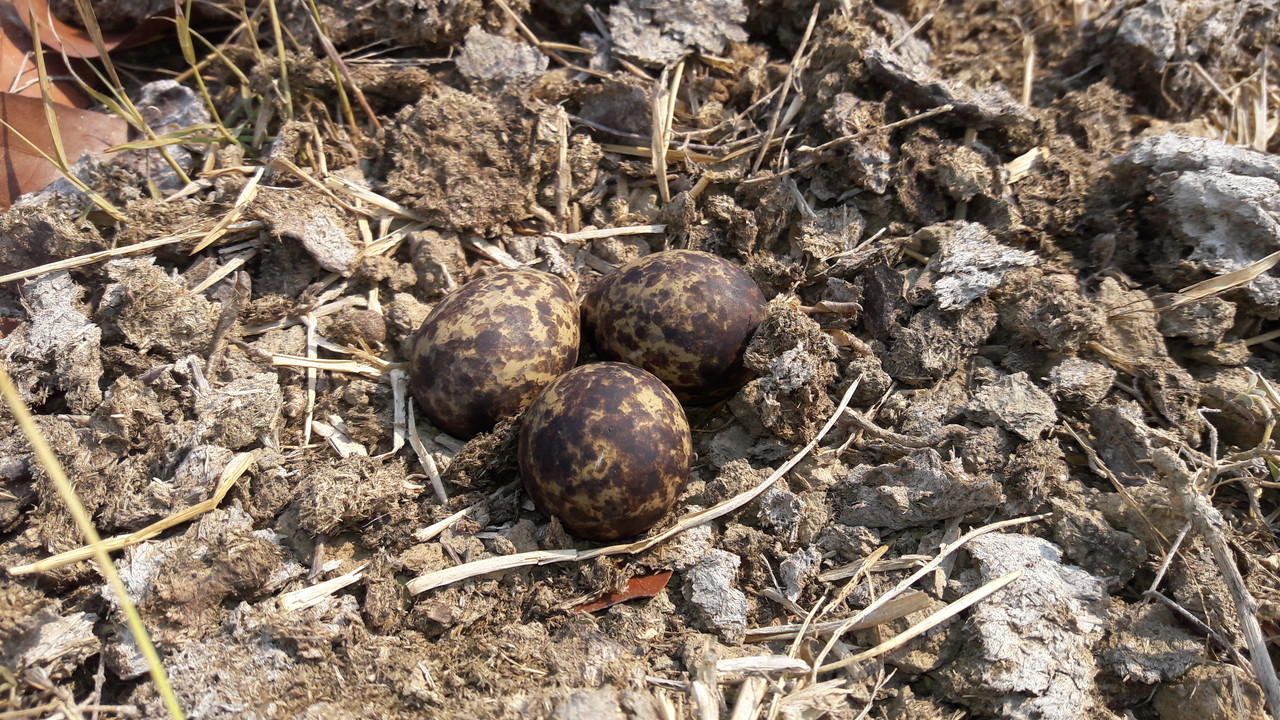 These are Red Wattled Lapwing eggs, the 'nest' being a dried out old cowpat! The only other one I saw some time back was just a scrape in the ground, so maybe this one is more des-res. Can identify most birds in the area now - just adds a bit of fun to the rides I guess.
And so to the crooner - ran into this chap the other day, said his name was Elvis: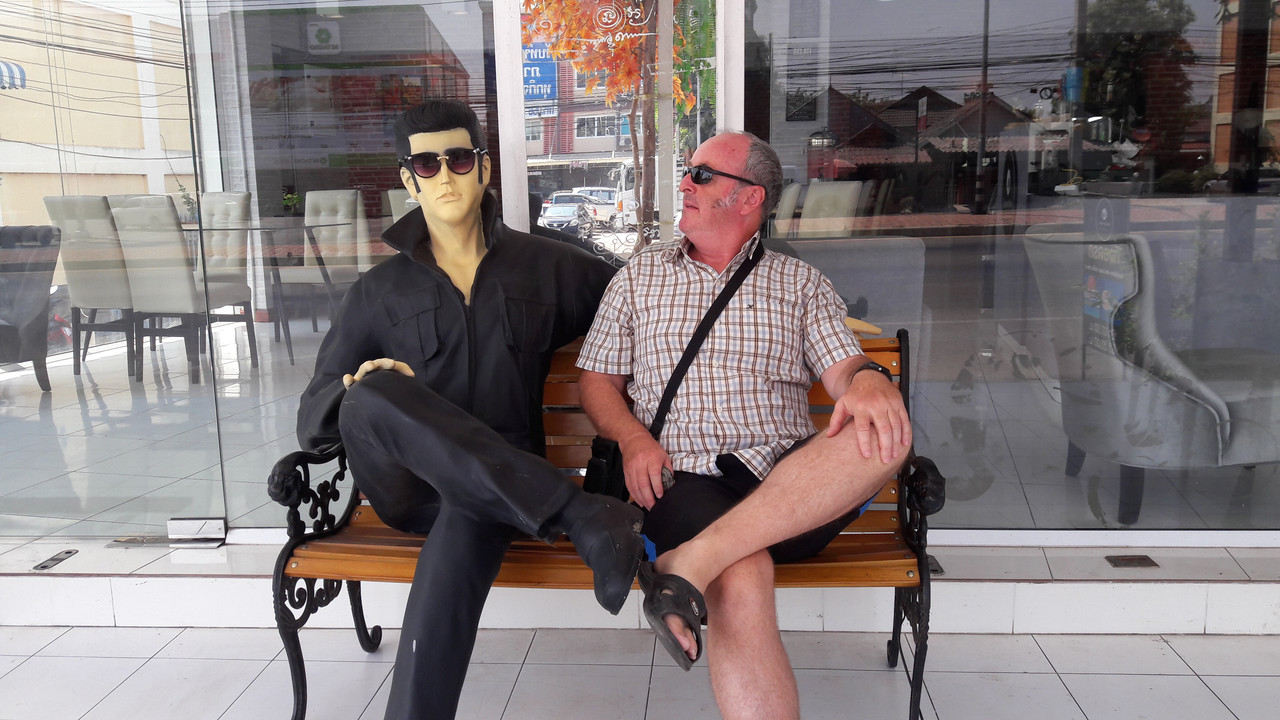 Now he may have been spinning me a yarn, but he told me he'd done a concert on the moon recently: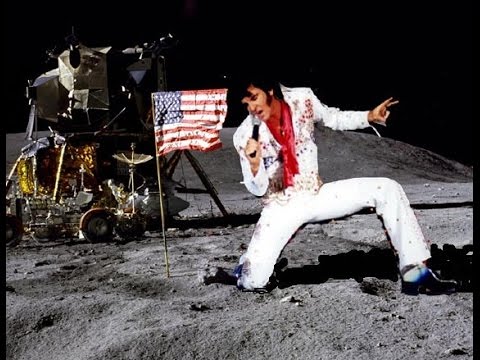 Said it wasn't much of a venue though - no atmosphere...........